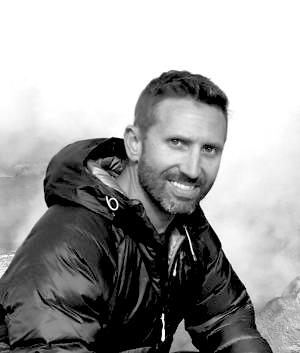 Duane Physics Building, Room D221
391 UCB
Boulder, CO 80309
(303) 735-6399
Welcome!
Our solar system is teeming with diverse and fascinating worlds, from the innermost terrestrial planets, to the gas giants and their icy moons beyond the frost line, to the dynamic denizens of the Kuiper Belt.
I am an assistant professor of astrophysical and planetary sciences at the University of Colorado Boulder. My research focuses on the thermal behavior of terrestrial planets and moons, especially icy worlds. Data from spacecraft and Earth-based observatories enable my group to investigate planetary atmospheres and surfaces. We develop physics-based models and perform quantitative analysis to interpret remote sensing data.
Here, you will find brief summaries of some of my group's ongoing research, along with tools and sporadic blog entries about how we pursue these projects.
news
| | |
| --- | --- |
| Jul 9, 2019 | NASA selects our infrared camera for flight to the Moon! The Lunar Compact Infrared Imaging System (L-CIRiS) is a collaboration between LASP and Ball Aerospace. |
| Apr 9, 2019 | New JGR publication on the polar ice caps of Mars! |
| Mar 21, 2019 | EPIC group members Andrew Wilcoski and Paul Hayne presented their research at the Lunar and Planetary Science Conference |
| Oct 26, 2018 | EPIC group members Tara Tomlinson, Carlos Gary Bicas, and Paul Hayne presented their research at the annual meeting of the American Astronomical Society's Division for Planetary Sciences. |
| Sep 4, 2018 | New publication in PNAS on discovery of ice at the Moon's poles! |